I'm so excited to finally kick off the Blogger Positivity Campaign today! Over the past couple of days, I've been receiving really good feedback about this, which makes me really happy that there are a lot of bloggers out there who are supporting the idea.
If you haven't seen the initial post, BPC aims to uplift bloggers and spread the love around amidst the drama and lack-of-blogging-motivation dilemma that I've been seeing over the past few months. I -- together with 26 other bloggers who are part of this -- will be posting something new every Friday for 4 weeks to help spread around the positivity. It's a simple thing to do, but we're hoping that it would somehow impact the community! :-)
As usual, because we're officially kicking off the event, we're going to start off with a brief introduction.
Introduce yourself and your blog!
You all probably know who I am already, but my name is Jillian. I am a 15-year-old girl currently in the 10th grade in high school. I love books, movies, and music, and I also own three dogs who are likely to dominate my future. (2 Shih Tzus and a Labrador!) I am also the host of this event.
And this is my blog, Jillian's Books! I started this little website last April 2014 during summer back at home. I usually read and review YA here, but rarely lean towards Adult and MG.
Where do you blog from?
I blog from Manila, Philippines -- that little place in the corner of Asia that rains 80% of the year. I'm honestly used to having it rain here almost every month, though.
Who or what made you the reader you are today?
I've been reading since I was 6 years old when my mom would often borrow books from her school's library to have something to read to me every night. From there, I began to read a lot more, thanks to her! I started out with fairytales, short stories, and fables as a kid, then Harry Potter when I was 9 or 10, and then I started reading YA just 3 or 4 years ago.
I haven't stopped reading since.
Who or what made you decide to create a book blog?
I discovered the book blogging community since May 2013 in WordPress -- a blog I initially created, which was called Jillian's Book Blog. I just recently graduated from middle school at that time, so somehow I felt I wasn't too committed to keep up with a blog. So I stopped.
Then in April 2014, I bought a lot of books that summer, but had no one to talk to. I wanted to talk about books with someone who reads as well, so I decided to re-create a blog in Blogger this time, and here I AM.
What are your thoughts on the blogosphere today?
Hands down, the BEST reading community I have ever come across! I love bloggers, book blogs, and books! Basically, I have enjoyed my stay here so much, even if I sometimes neglect this place too often.
But I also think that this community is filled with over-hyped drama sometimes. It was exhausting to see my Twitter blow up with so much anger at one point because of so many things happening all at once. So much drama at times. I'm hoping that this community could change that a bit.
5 random facts about you?
Dave Franco is one of my celebrity crushes. (I have a lot more, but he's #1.)

Everything I own is pink (e.g. my school bag, my phone case, my clothes, and my book blog) because my entire life is pink, that's why.

I used to play video games and action figures because I grew up with a brother, but now he finds me really boring because now I read books.

I was also a Twilight fan in 5th grade, but I grew out of that phase, don't worry.

I'm a massive mood reader. It's a problem sometimes.
5 favorite books you've read and loved?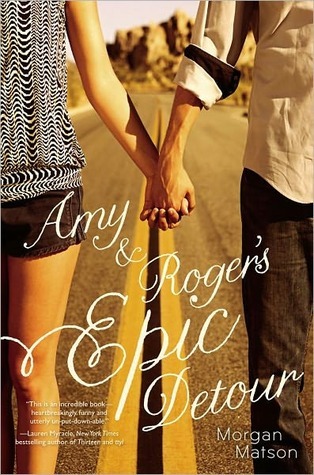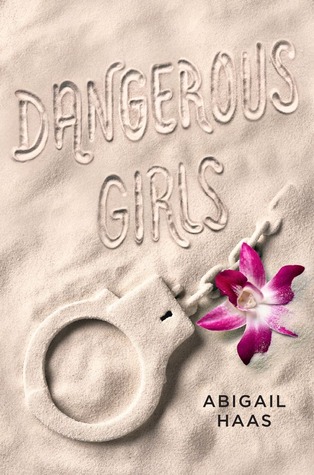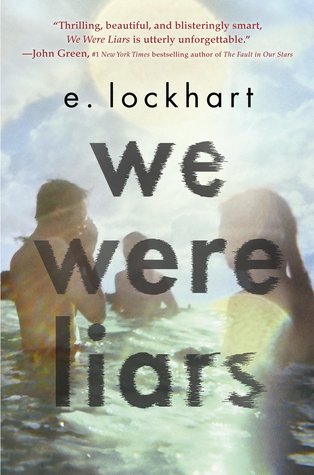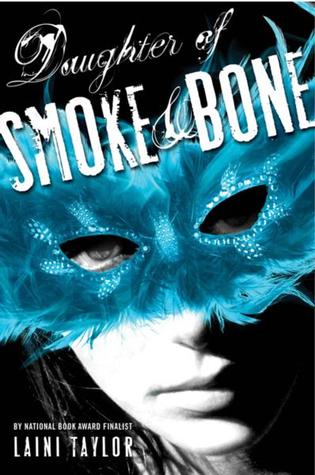 I love each and every one of these books that I read in 2014 and 2015!
5 favorite book bloggers?
This post marks as the start of the campaign, which will end sometime around December. First post would be on November 20 (Friday), by the way, so it's amazing how there's finally something for you guys to look forward to, haha.
And also: check out these amazing blogs who are participating:
For 4 weeks, 27 of us bloggers would be around the blogosphere, spreading the positivity through and through, so please don't forget to check out their blogs and their lovely posts! Massive thanks to the 26 bloggers who have joined me in this, and also to YOU for supporting the idea! I'm beyond excited, and you have no idea!