I am 15 years old.
I'm halfway through high school. I'm still working my way up through 10th grade. Still discovering new books, blogs, friends, and new hobbies. And the fact that -- on a day just like any other -- I have finally turned 15 is a fact that is completely
surreal and unimaginable.
These past few weeks have been so hectic due to my entrance exam and schoolwork. For over 3 weeks now, I have been getting only 4 hours of sleep everyday. I have been stressing out over my exam since September (which was pretty hard and scary), and I've been
stress-eating.
But truthfully, I can't be any more grateful that today is my day.
And today will be such a great day, no matter how stressed I've been. Today would be the day I could relax and call it off as mine! And I'm just so happy to have this day to myself.
I would want to take some time to thank some people for making this day special.
i am truly grateful for...
i. My parents.
Because without you both, I wouldn't be in this planet in the first place. And look now, I'm 15 years old. Thank you for everything! (I know you guys stalk my blog, so be happy with this special shoutout.)
ii. My real-life friends.
For basically being my friends even if sometimes, my bookish obsession or my moodiness could be so hard to tolerate. Thanks for sticking up with me!
iii. My entire family.
Because today is my cake day, and I can't wait to eat cake and celebrate with the rest of you! I'm so excited to eat all the food with everyone on my special day, so thanks for existing (and accepting) me.
iv. My blog buddies.
Blogging has never been so fun before, and I'm so glad for all the friends I've made through this. Thank you all for understanding my obsession with books, for discussing with me via comments and Twitter, and for simply being my friends. (I'm calling you all:
Alicia
,
Mishma
,
Claire
,
Erica
,
Jules
,
Leigh
,
Val
,
Kayla
,
Shannon
,
Shay
,
Rachel
,
Ranu
,
Inge
,
Killian
,
Alex
,
Erin
, and everyone else! Sorry if I might not be able to name you all.)
v. And the book blogging community.
You all make this community as it is, and despite the drama circulating everywhere, thanks
a bunch
for giving me a place where I could be comfortable about my bookish self. You are all wonderful human beings!
get to know me more
Because I see a lot of people doing this in their birthday posts, I thought of doing this just this one time. So hello, new (and old) readers! I am here to re-introduce myself to you all:
I've been blogging since April 2014.
I am from Manila, Philippines, the magical land in the Pacific where it rains 80% of the year.
I am a sophomore in high school.
I entered high school when I was 13 years old.
My height is 4'10" and this was my height when I was in the 8th grade (??!)
People at school love to call me J. Lo (because Jennifer Lopez and Jillian Lopez are so alike)
Oh, and I also speak very little Spanish phrases a little bit everyday (I mix it up when speaking Filipino often)
Any random facts about yourself you might want to share with me?
I am giving away...
I'm so excited to be hosting my first giveaway today for my readers.
For now, I'm only able to host a
US giveaway
at the moment. (I deeply apologize to my international readers. I love you so). I'm so excited to be featuring
Rose from Tiny Book Town
who has one of the most amazing Etsy shops I know.
The rules apply to my friends from the US:
You must be at least 13 years old to enter the giveaway.
Winner will be contacted via email and must respond within 3 days. Otherwise, a new winner will be chosen.
No cheating! (I will check all entries!)
Rose from
Tiny Book Town
has an amazing Etsy shop filled with lovely bookish products! Her book necklaces are my absolute favorites! Rose is willing to give the winner
any item from her shop, Tiny Book Town.
Here are some of her items I would love to recommend: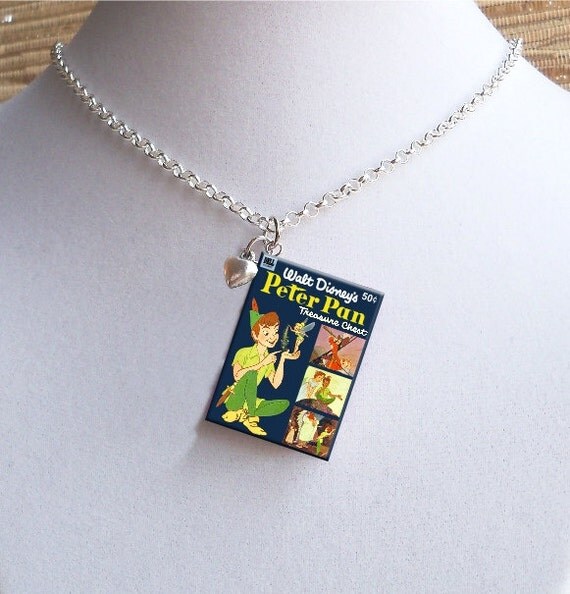 a Rafflecopter giveaway
I had a great time at school everyone! Happy weekend!